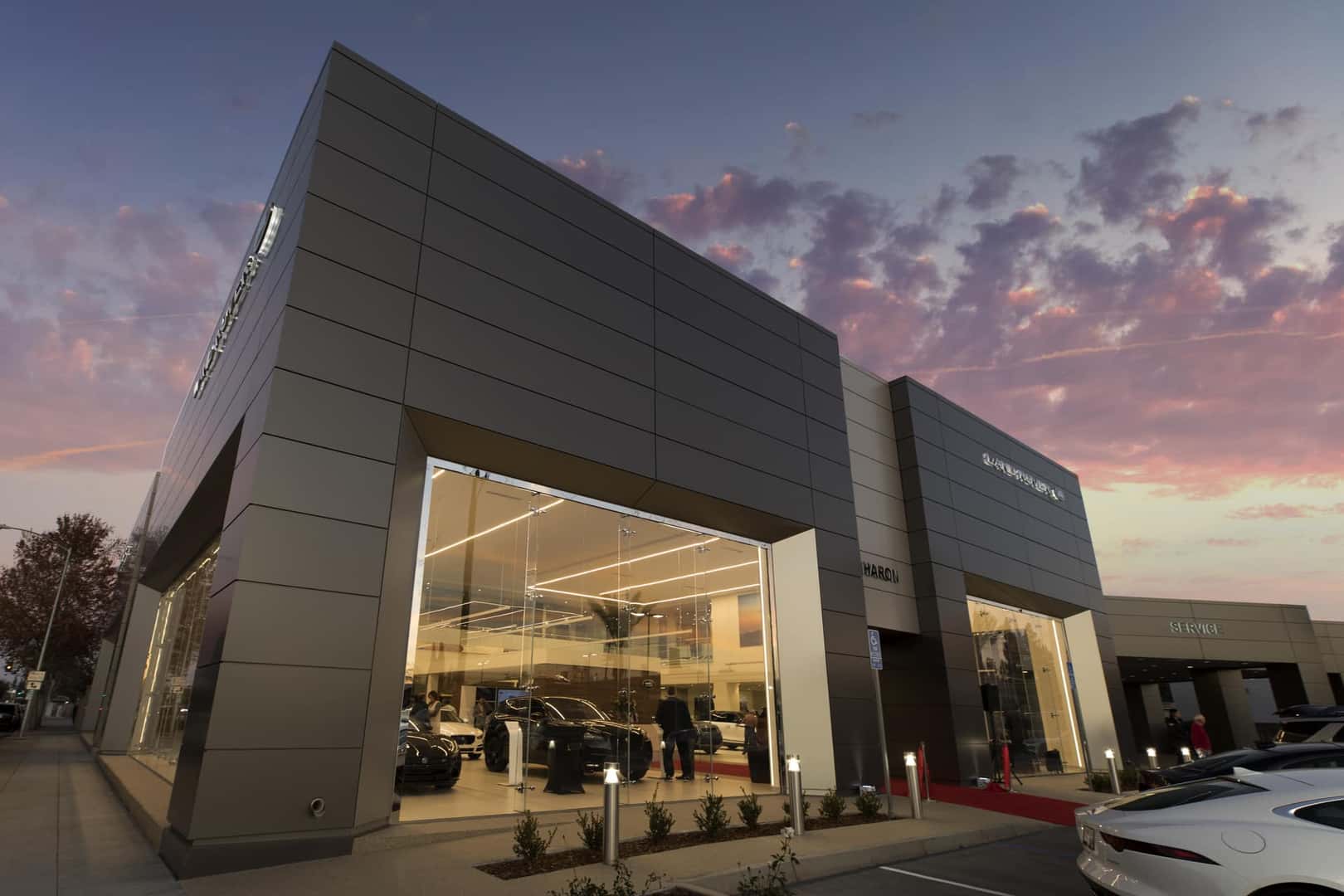 When you're in the market for a top-of-the-line luxury automobile in Bakersfield, Visalia, Tulare, Modesto, or Madera, you want a dealership experience that's capable of meeting and exceeding your expectations, as well. At Haron Jaguar, we've formed a vision of service and excellence that reflects the premium quality of the vehicles we sell and service. Stop by our facility today, and check out our impressive variety of new Jaguar vehicles like the Jaguar XJ, Jaguar XF, and Jaguar F-PACE, or take the time to scan our high-quality pre-owned models from Jaguar and other luxury automakers.
Every customer that comes to Haron Jaguar is guaranteed personal, honest, straightforward, and helpful service from everyone they work with on our entire staff. Our sales team will help you find the right combination of performance and luxury, and one of our finance experts will help you to secure quick and easy auto financing at a competitive APR rate.
Each Jaguar has been designed and engineered to meticulous specifications, so when it comes to maintaining your prized luxury car, you'll want an expert team on hand at all times. The Jaguar service department at Haron Jaguar has everything you need to make sure your Jaguar runs at its optimal condition for years to come. We also have a full stock of Jaguar OEM parts in stock and on sale for your personal service projects.
We've been serving the community of Fresno and the surrounding area for over 70 years, and we look forward to doing it for a long time to come. Visit us today at 2222 Ventura St in Fresno, CA.