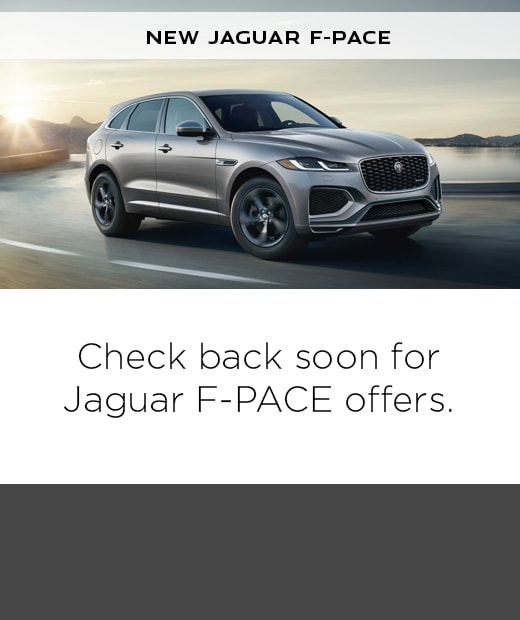 There Are Benefits to Leasing a New Jaguar F-PACE in Fresno
The Jaguar F-PACE is a luxury SUV that packs quite a powerful punch. You will love driving this vehicle. Not only is it so much fun to drive, but it is quite powerful as well. You can get up to 60 mph in just 4.1 seconds. This demonstrates why so many Visalia and Clovis drivers choose this luxury SUV as their next ride. Once you stop by Haron Jaguar and take a new Jaguar F-PACE on a test drive, you will likely come to the same conclusion. It is at that point that you will want to know about the lease deals currently being offered.
Leasing a Jaguar F-PACE near Madera has its Benefits
Leasing is a great way to enjoy the privilege of driving such a luxury vehicle as the Jaguar F-PACE without having to endure many of the expenses that come with actually owning one. A lease entails you agreeing to make monthly payments for roughly three years. You typically will not have to make a down payment, so that is an added benefit as well. When the lease is up, you get to turn the vehicle back in, and you do not have to pay anything more.
You Retain the Option to Buy
You may discover that you simply cannot part ways with your Jaguar F-PACE at the end of the lease. That is understandable given that it is one of the most popular luxury vehicles on the road today for a reason. If you end up wanting to keep the vehicle, all you have to do is pay the residual value at the end of the lease. This is included in your contract. Pay that amount, and the F-PACE is yours.
Haron Jaguar can go over the specific lease deals near Kerman currently available for the Jaguar F-PACE. Take a look at those and then decide if this is a pathway to driving a luxury SUV that your budget can be comfortable with. If the answer is yes, then complete your application and get ready to drive home in a new F-PACE the same day. Please feel free to contact us for further details about any of our new F-PACE special offers.
---